Max LL (Maxime Lacoste-Lebuis), is a Canadian film composer and sound designer who's been crafting evocative musicals works for picture for nearly a decade. His music has been performed by Montreal's Metropolitan Orchestra and is regularly featured in films, games and audio-visual projects around the globe.
Skillfully blending piano, guitars, lush string arrangements, ethnic instruments and found sounds he collects around the world, his compositions range from soft melody-driven underscores to rich and powerful cinematic orchestrations.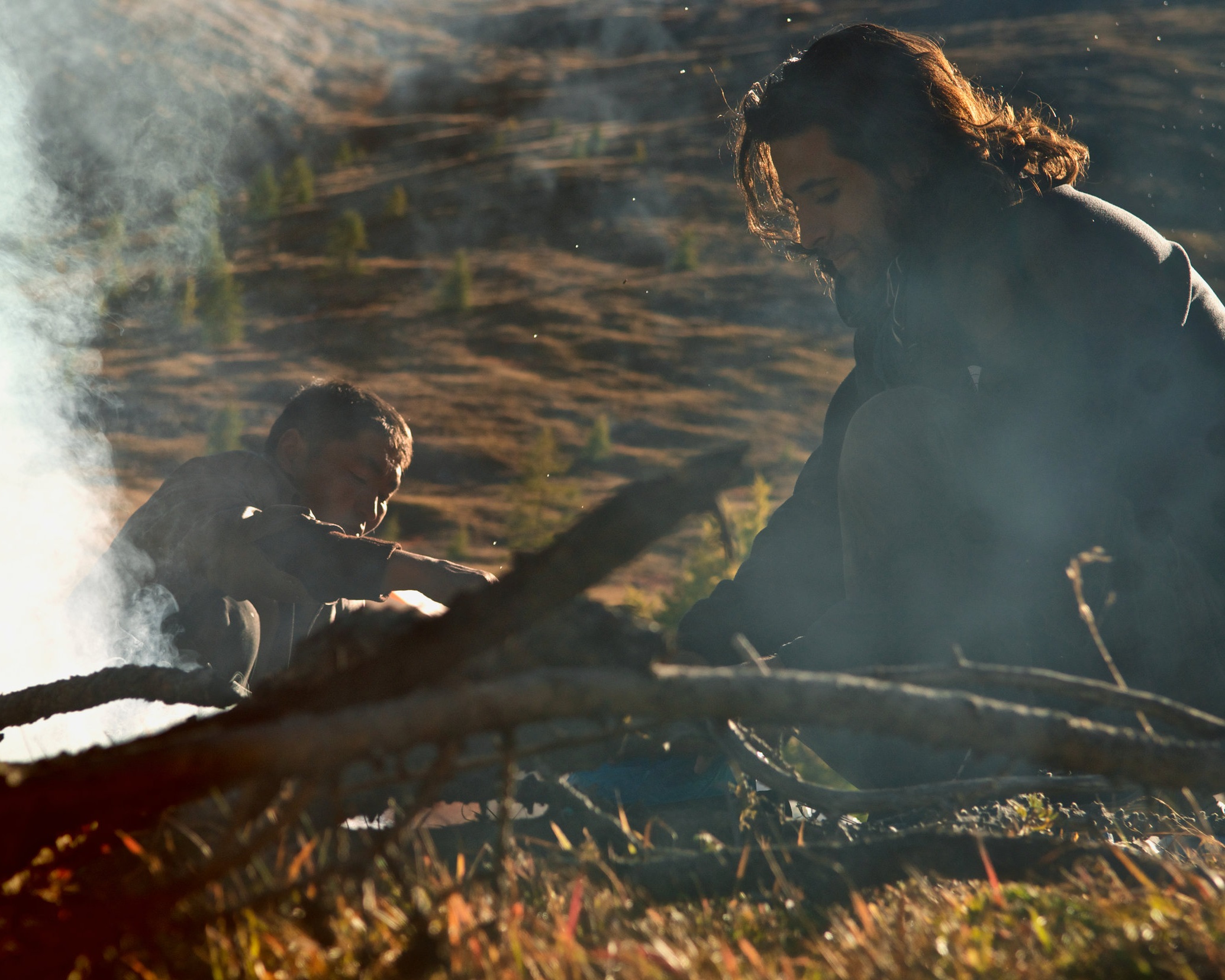 More recently, Max has started producing and directing documentaries in order to bring to light important stories, realities and social issues, both at home and abroad. His first co-directed short film The Botanist has been screened at Hot Docs, TIFF Top Ten, AFI Docs and has won numerous awards including Best Short Film at RIDM (Montreal's international Documentary Festival). He is currently working on two feature length projects filmed in India and Nepal.